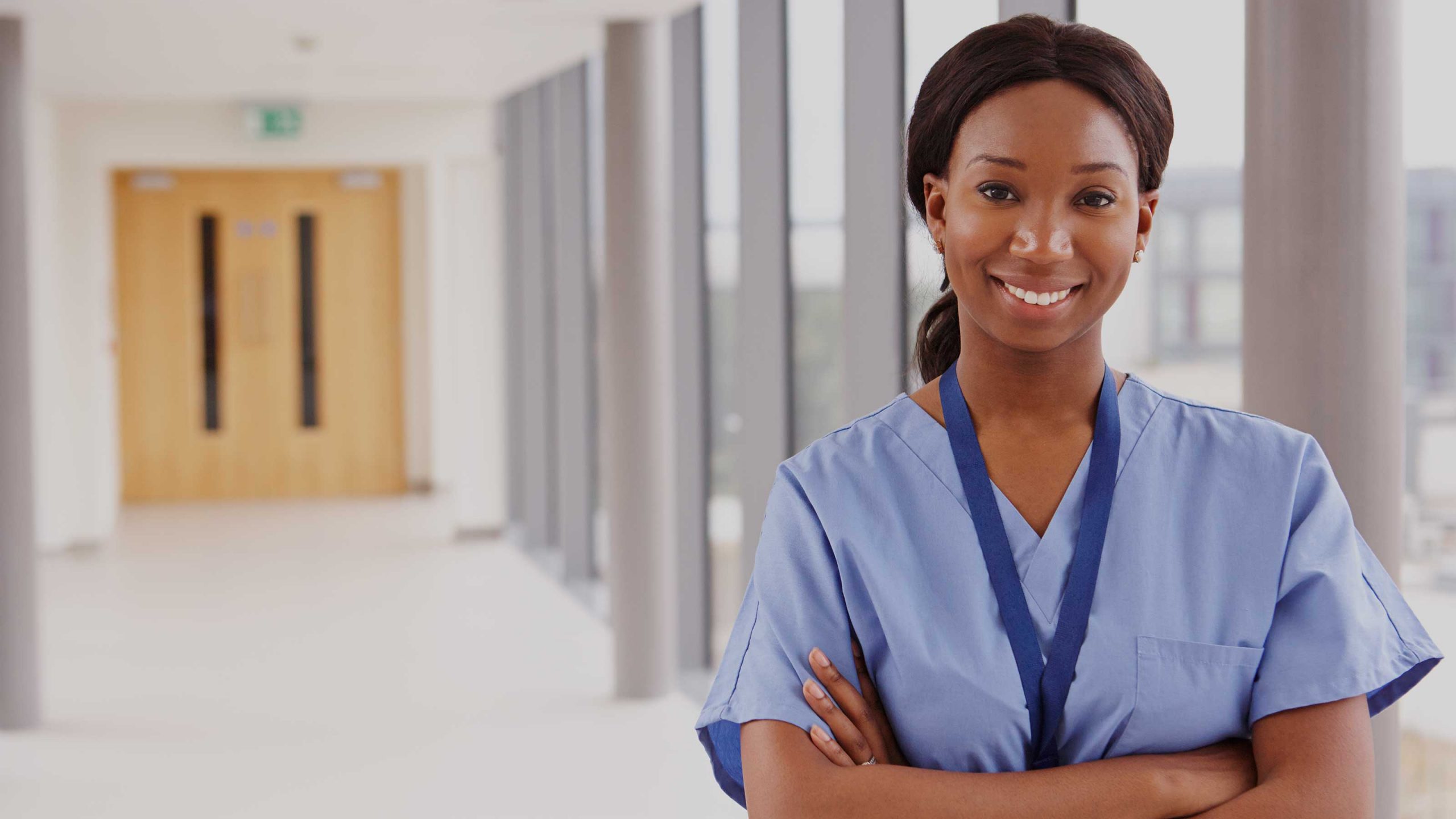 As doctors save lives, our scribes save doctors from burnout.
Physicians are trained to deliver quality medical care and improve the health and lives of their patients. Burnout, fatigue and exhaustion are becoming the norm for doctors, but shouldn't be. Our top-level medical scribe program offers support for physicians and providers, allowing doctors to focus on patients, not time-consuming clerical tasks.
Why ScribeCanada Healthcare?
Medical Scribes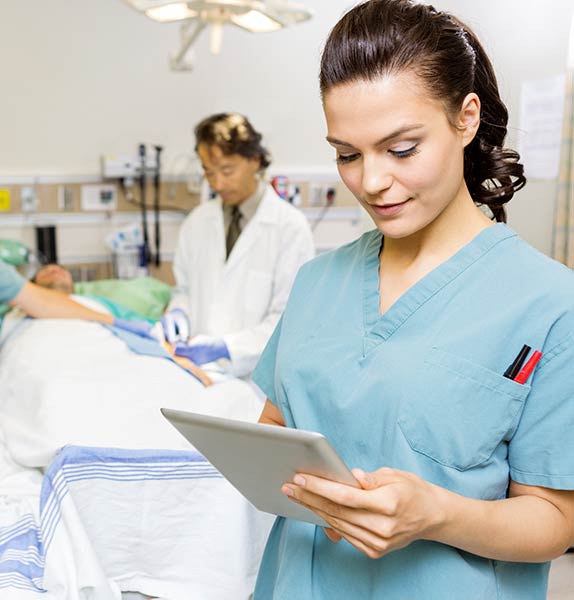 ScribeCanada supplies our clients with a full turn-key medical scribe program designed to improve workflow, increase patient and provider satisfaction, and save healthcare organizations both time and money. ScribeCanada recruits, hires, trains, monitors and manages highly-qualified medical scribes who are committed to achieving results. Our medical scribes are dedicated to doctors, which in turn allows doctors to better care for their patients.
Read More
TeleScribes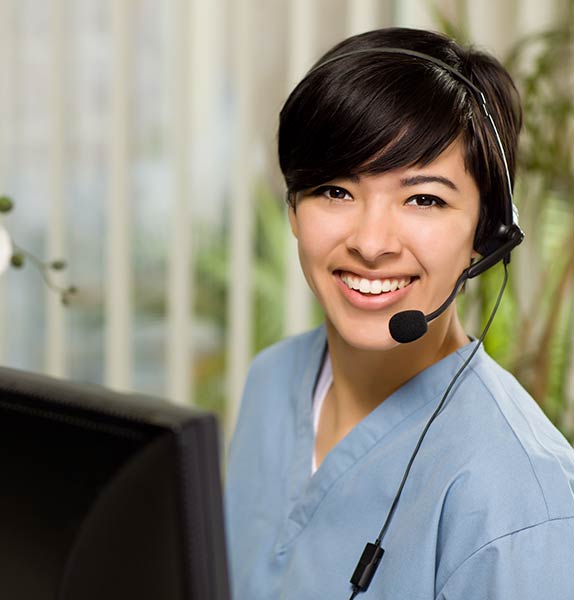 TeleScribes service provides our clients with access to renowned ancillary support, regardless of location. TeleScribes connect with providers in rural settings with limited hours, outpatient practices with low FTE demands, and inpatient physicians that need an on-call scribe during their variable hours.
Read More
Our Record of Success
ScribeCanada Healthcare and the HealthChannels family of companies have earned profiles in numerous news publications for our leadership and growth. Our sister company ScribeAmerica was named to the Inc. 500/5000 list of fastest growing companies for eight consecutive years. ScribeCanada Healthcare, ScribeAmerica, and its sister companies under HealthChannels have received coverage in notable media outlets for delivering transformative results.