TeleScribes
Big city hospitals. Small town doctors practicing in a remote area. Regardless of where physicians provide care, they need the best technical support available. TeleScribes allow any clinical setting to be a high-tech environment, complete with the latest digital innovations.
The future of healthcare includes digital solutions at your fingertips
ScribeCanada was one of the first to provide TeleScribe services to providers nationwide. For physicians who are practicing care in remote locations, keeping up with data entry and electronic health record documentation can be challenging. Enter TeleScribes, which meet provider demand for efficient, easy-to-use digital tools — which make inputting medical records quicker and more accurate. With ScribeCanada, your data and patient information is safe and fully compliant with the Personal Information Protection and Electronic Documents Act (PIPEDA).
Our revolutionary TeleScribe program offers critical relief to physicians tasked with completing overwhelming medical documentation on their own. With TeleScribes, there's no need to shell out limited funds for costly equipment upgrades. Providers use their own iPad or tablet to securely connect with a TeleScribe in real-time video and log into your documentation portal. ScribeCanada assists with support set-up and integrating our TeleScribe program into your daily workflow. Physicians can also dictate records by phone to ensure meticulous documentation, which in turn results in more precise reimbursement and increased revenue. TeleScribes allow physicians to enhance patient care anywhere at any time.
1
Flexible and on-call schedule for TeleScribe services
2
Eliminate the need for additional full-time administrative staff
3
Physicians are able to see more patients in a day
4
Allows for real-time documentation with digital tools
5
Improves provider satisfaction and patient satisfaction
6
Minimizes medical legal risks associated with documentation and patient records
7
Specialized support for care teams in rural or remote areas
8
Alleviates doctor burden of inputting electronic health records
9
Expand coverage to provider groups
10
Decrease physician turnover and boost retention rates
11
Prepare for unexpected changes in patient visits, such as an uptick due to seasonal illnesses
How it Works
In an effort to ensure high-quality patient care and the best possible workflow, ScribeCanada is continuing to develop new digital technologies to make doctors' lives easier. More cutting-edge digital tools are on the way, designed specifically for providers who utilize our TeleScribes services. ScribeCanada's reputation as an industry expert results in TeleScribe recruits who are well-trained, able to adapt quickly and passionate about patient care. TeleScribes are an innovative way to reduce costs, increase revenue and offer a better healthcare model for both providers and patients.
TeleScribes offer domestic assistance to improve data capture and documentation.
Log into secure portal
Speak directly with scribe during patient encounter
Close screen to enable audio only for patient privacy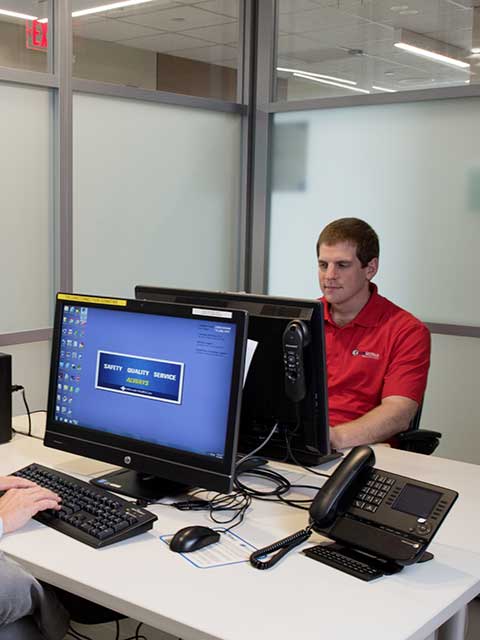 TeleScribes ensure rural locations and hard to staff areas are covered.
Enjoy the benefits of a scribe in any location.
Improve provider work-life balance with remote medical scribes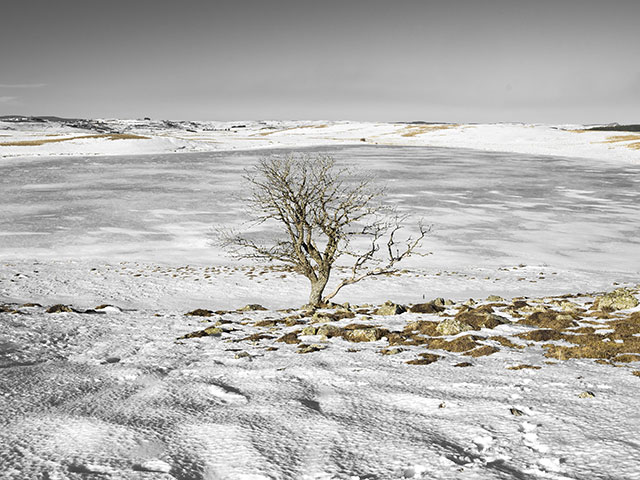 Our process ensures scribes are ready for most non-stop environment.
Step 1: Demanding classroom training
Step 2: Training Shift with senior level scribes
Step 3: Continuous and Regular Reassessment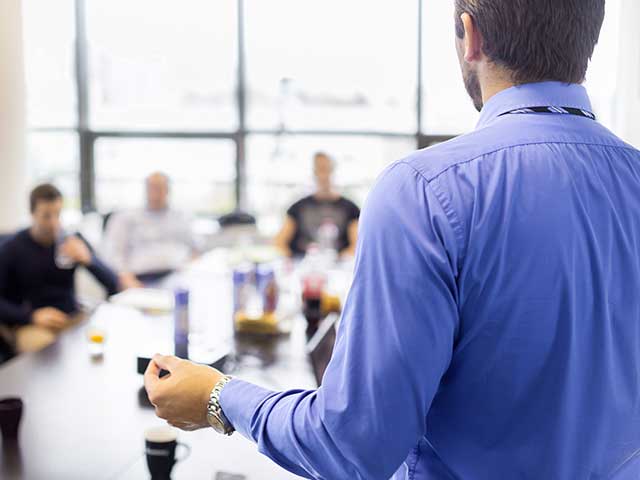 The Advanced Scribe Training Program
Approximately 120 hours per scribe
1
Orientation
2 weeks
Medical Terminology
System Based Videos
Audio Exercises
Compliance Training
Documentation for Billing and Medicolegal Liability
Professional Appearance
Case Presentations
Final Examination
2
Supervisory Period
minimum 6 days
One-to-one Personal Clinical Training
Real-time Chart Review and Corrective Feedback
Advanced Efficiency and Patient Tracking Training
Core Measures and PQRI Documentation
Clinical Performance Final Assessment
3
Periodic Re-assessment
Quality Assurance Program and Continuing Scribe Education
Monthly Evaluations and Performance Assessments
Monthly Provider-to-Scribe Satisfaction Reporting
Charting Review and Deficiency Log