Outpatient Scribes
Outpatient providers don't always have the support they need. Scribes help outpatient doctors reduce wait times, manage patient volume and improve patient care.
A Customized Approach to Handling Outpatient Workflow.
In the outpatient setting, customization is key. ScribeCanada tailors our medical scribe program to the needs and preferences of each individual provider. While scribes are trained to input electronic medical records and handle ancillary tasks, ScribeCanada also ensures that providers reach their broader, long-term goals. We help you take a step back and look at the big picture — rather than being overburdened by time-consuming data entry.
The benefits of optimizing workflow extend beyond saving time and money. By utilizing scribes, outpatient doctors are able to see more patients during every shift, boost patient care satisfaction levels and maintain a healthier work-life balance. Outpatient care is an indispensable part of the healthcare system in Canada today. ScribeCanada allows providers to implement proven, long-lasting healthcare solutions for their outpatient care team.
1
Increase access to patient care
2
Improve billing coding for accuracy and correct reimbursement
3
Handle uptick in patients without adding another provider
4
Better plan for seasonal health crises (like flu season)
5
Immediate access to patient records and clinical information
6
Trained data specialists readily available to medical, nursing and office staff
7
Decrease wait times for outpatient services
8
Delegate electronic medical record inputting to scribes
How it Works
To achieve measurable results, our team closely monitors progress from the first day of implementation.
Together, we improve the effectiveness of your outpatient providers.
Identify opportunities for improvement
Support the transition to a medical scribe program
Define KPIs and goals
Train scribes to meet outpatient specialty specific needs
Our goal is to increase effectiveness and mitigate risk with our integrated approach.
Work on-site with outpatient administrators
Review metrics including cost and quality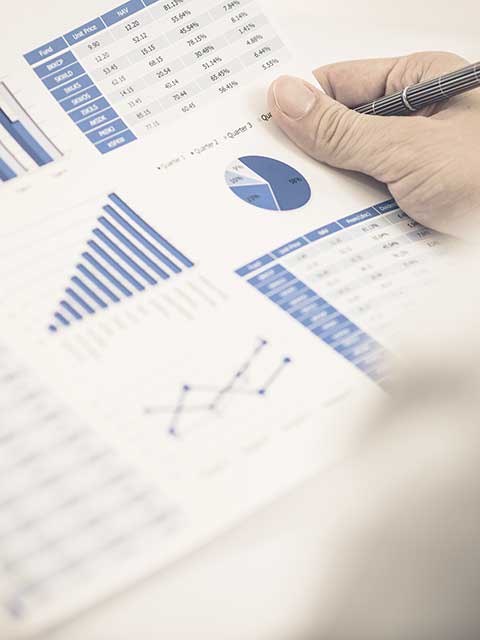 Our process ensures scribes are ready for the non-stop ED environment.
Step 1: Demanding classroom training
Step 2: Training Shift with senior level scribes
Step 3: Continuous and Regular Reassessment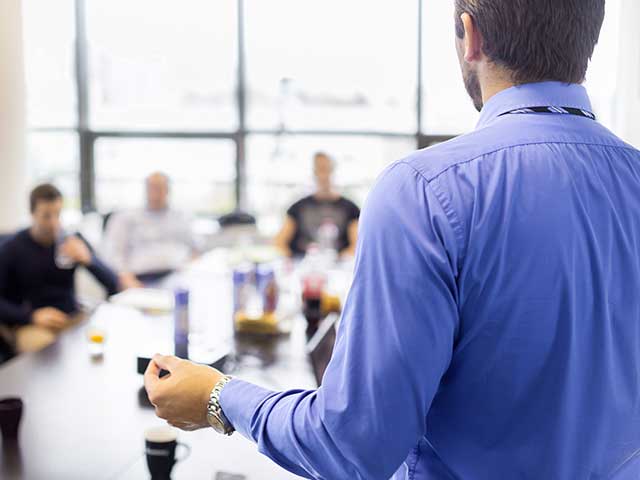 The Advanced Scribe Training Program
Approximately 120 hours per scribe
1
Orientation
2 weeks
Medical Terminology
System Based Videos
Audio Exercises
Compliance Training
Documentation for Billing and Medicolegal Liability
Professional Appearance
Case Presentations
Final Examination
2
Supervisory Period
minimum 6 days
One-to-one Personal Clinical Training
Real-time Chart Review and Corrective Feedback
Advanced Efficiency and Patient Tracking Training
Core Measures and PQRI Documentation
Clinical Performance Final Assessment
3
Periodic Re-assessment
Quality Assurance Program and Continuing Scribe Education
Monthly Evaluations and Performance Assessments
Monthly Provider-to-Scribe Satisfaction Reporting
Charting Review and Deficiency Log